Write With Whit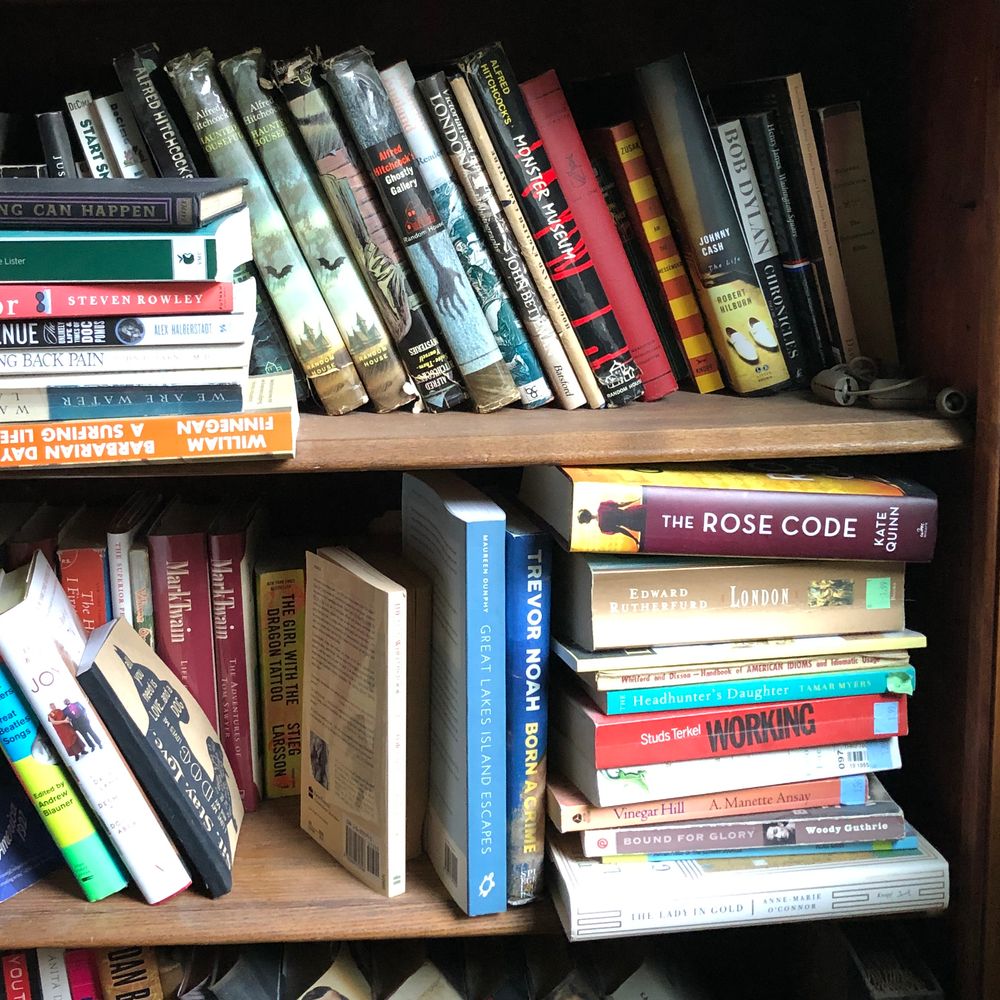 Online and in-person Gateless Writing "salons" that celebrate the beauty of your words (while gently but firmly sending your mouthy inner critic off to the naughty spot.)
Do you feel the tug of the pen and page (or laptop) but aren't sure how to begin?
Do you have stories to tell, but can't quite release them?
Do you love to write, but feel blocked by fear of people's reactions?
I've been a writer most of my life. Gateless Writing--founded by brilliant literary shaman Suzanne Kingsbury (look her up!)--changed everything for me. 
Most academic writing programs are judgey swamps in which fancy experts criticize, deconstruct and "fix" your work. There's a place for editing--of COURSE!--but not when we're uncovering the fire of our language: exploring, playing, delighting in the magical process of guiding words from brain to page.
Gateless Writing is a philosophy and method that uses creative brain science, the wisdom of Zen masters, and proven craft tools to shepherd both budding and seasoned writers beyond the tired tropes of literary pedagogy to a relaxed but thrilling place of limitless (gateless!) creative potential.
That's a lot of words to say this: in Gateless Writing salons, we gather, dive inward, write together, read to each other. And then (best part...) instead of critiquing these fresh, new, baby words, we shower them with love.
This methodology fell into my lap in 2020. Gateless salons spring-boarded a new, 90,000-word manuscript. Could I have done it alone? Maybe. But it woudn't have been anywhere near so FUN. (And oh, the beautiful writing I heard from others along the way--I learned so much!) Last year, I became a certified Gateless writing teacher.
Want to try a FREE Gateless Writing Salon with me? Shoot me an email: whithill@gmail.com
Let's write!